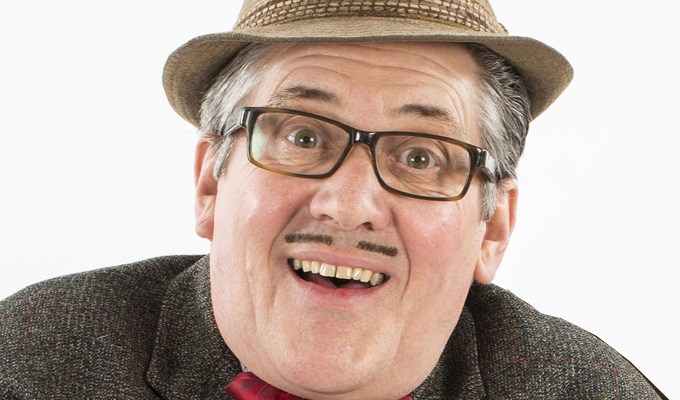 Count Arthur writes his memoirs
Count Arthur Strong is to publish his first book, to tie in with his new BBC Two series.
Steve Delaney's character will release Through It All I've Always Laughed in hardback in November, after signing a deal with Faber & Faber.
The deal was struck by literary agents Greene and Heaton after a bidding war with other publishers.
The elderly showbusiness legend said: 'If I didn't know I'd written this book and I picked it up in a bookshop, I would be fascinated and enthralled to find out what happened next to me. I would also be highly delighted to pay twice the price of it.'
Count Arthur Strong is currently airing on Monday evenings on BBC Two, with a second series already commissioned. He has already made seven Radio 4 series, and the new book will also be out on audiobook, produced by Komedia Entertainment
He has released this video about writing his autobiography:
Click here to pre-order the book or here to pre-order the audiobook.
Published: 16 Jul 2013
What do you think?