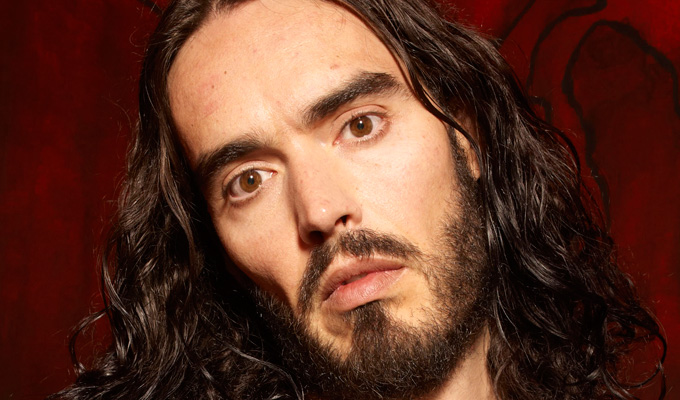 Russell Brand announces tour
Russell Brand has announced a world tour – with the aid of some homeless people.
He announced the Messiah Complex show via a YouTube video, filmed on the streets of Los Angeles with characters such as Chris, who tries to sell an 'alien, stress-free chess set' from his shopping cart.
One of them, Doug said: 'Anybody going on a world tour with Russell is in great hands, he really cares. He has a heart.'
The tour is named after the psychological disorder in which the sufferer believes themselves to be the Messiah – and the poster includes the names Jesus Christ, Che Guevara, Malcolm X (and Hitler) as well as Brand's own.
So far 34, dates have been announced on Brand's website, including the US, Canada, Lebanon, UAE and 14 dates in the UK.
However, the video promises more dates in Ireland, across Scandinavia and even Palestine.
The British leg kicks off in Birmingham on October 7 and ends in Belfast on November 13. Tickets for these shows go on sale at 9am on Saturday. Click here for the schedule
Here is the launch video:

Tweet
Follow @chortle
Published: 6 Jun 2013
What do you think?