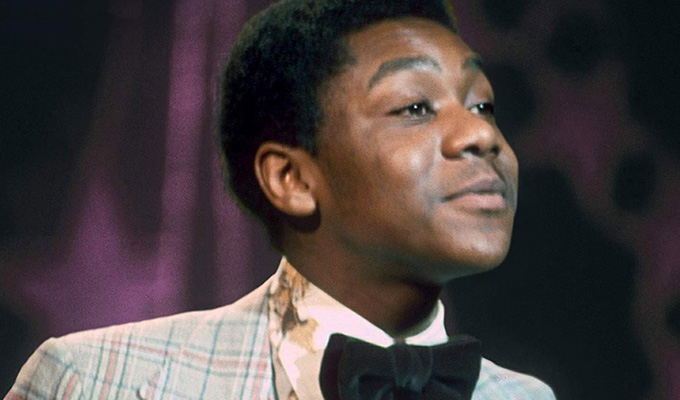 Win a signed copy of Lenny Henry's Who Am I, Again?
Sir Lenny Henry's memoirs are out tomorrow – and we have six signed copies to give away.
The autobiography tells the story of his early years, sudden rise to fame, experiences being the only black guy in the Black & White Minstrels, and joining the anarchy of Tiswas.
Born soon after his Jamaican parents had arrived in the Midlands, Henry was raised as one of seven siblings in a boisterous household, and sent out into the world with his mum's mantra of 'H'integration! H'integration! H'integration!' echoing in his ears.
And he found humour was a way to subdue the daily racist bullying, leading him to the New Faces ITV talent competition, which he won when still a teenager.
Here he talks about how he saw comedy in those early years, and, in the second clip, what advice he would give to a young comedian today.
To stand a chance of winning one of our copies, answer the following question by 10am on October 14, after which we will pick our winners at random from all the correct answers received. Normal terms and conditions apply – and good luck!
The book can be ordered here
Published: 2 Oct 2019
What do you think?