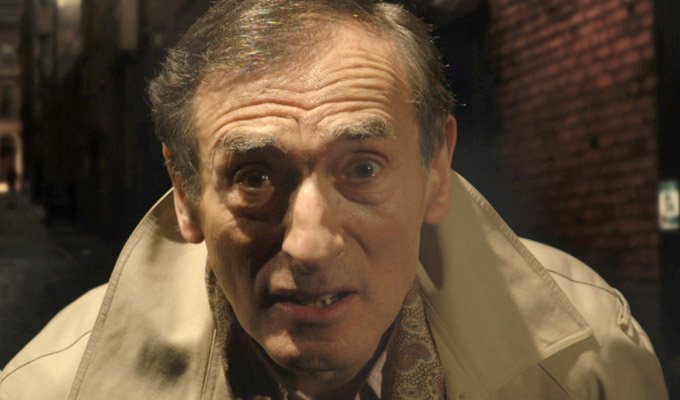 What was Arnold Brown's job before he was a stand-up?
Test your comedy knowledge with our weekly trivia quiz - compiled, as always by broadcaster and comedy historian Hayden Parker. Good luck!
1. On what show could you meet The Pain Men, Big Gay Following and The Bunny Boiler?
2. Which comedian and singer filled in for quickly re-written episodes of Hancock's Half Hour, after a row between Tony Hancock, his agent and the BBC?
3. What career was Arnold Brown, pictured, practicing before becoming a stand-up?
4. Which US sitcom starred Paul Reiser and Helen Hunt as a pair of newlyweds?
5. Joseph Grimaldi gave what name to his famous clown creation, which is still used to this day?
6. The writer Charles Lutwidge Dodgson created the word 'Chortle", by what name is he better known?
7. How many films were there in the Richard Gordon 'Doctor' series?
8. Who provided the voices of George and Zippy in the show Rainbow?
9. What is the name of the racehorse that Basil Fawlty put a bet on, defying Sybil?
10. Which film has Will Ferrell NOT appeared in: Starsky & Hutch, Boat Trip, Dodgeball or The Producers?
• How did you do? Click here for the answers.
Published: 17 Oct 2017
What do you think?