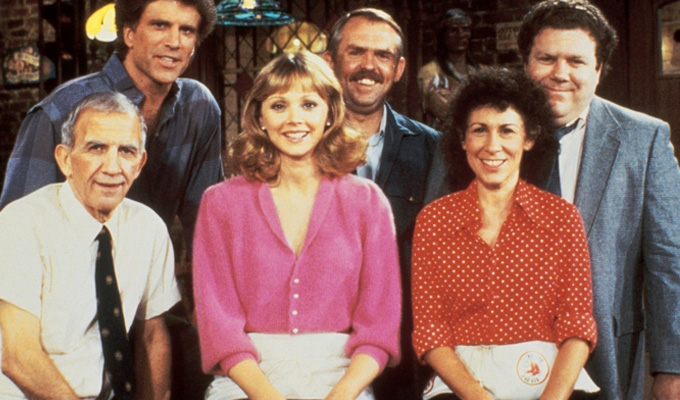 Now everybody knows their names
Cheers was first broadcast 35 years ago tomorrow. It was nearly cancelled during its first season, after the first episode ranked 74th out of 77 shows in the first year's ratings. But it was critically acclaimed and eventually found its audience to become one of America's best-loved sitcoms.It was also a vital part of Channel 4's schedules in its early days.
Here's what happened to the six core actors from that very first episode after the sitcom ended in 1993.
Ted Danson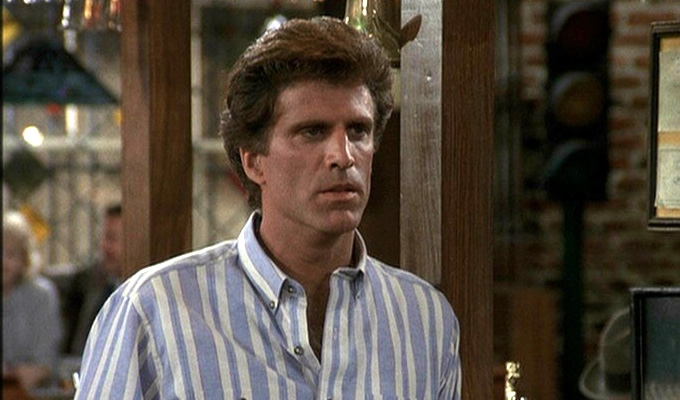 Played: Sam Malone, the ladies' man and former baseball pitcher who became the bartender and part-owner of Cheers. For which he won two Golden Globes
Post-Cheers career high: He went on to have his own sitcom Blecker, where he played a misanthropic doctor and which ram for six series. He's also had roles in the likes of CSI and Fargo. But comedy-wise the highlight has to be the portrayal of himself in Larry David's Curb Your Enthusiasm.
Post-Cheers career low: Knights of the South Bronx, an earnest 2005 TV film in which he starred as a teacher who helps students at a tough inner-city school to succeed by teaching them to play chess.
Next up: He stars alongside Nick Offerman and Toni Collette in the film Hearts Beat Loud next year. It's about a father and daughter who form an unlikely songwriting duo in the summer before she leaves for college.
Shelley Long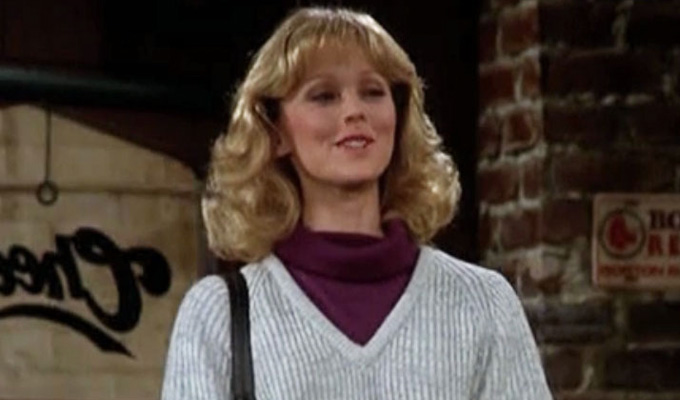 Played: Diane Chambers, a sophisticated academic who is dumped by her fiancé, forcing her to become a waitress to pay her bills.
Post-Cheers career high: Possibly reviving the Diane role for Cheers spin-off Frasier. But if that's cheating, how about DeDe Pritchett, Jay's ex-wife and mother of Claire and Mitchell in Modern Family – a manipulative, aggressive character who's appeared in a handful of episodes
Post-Cheers career low: It's been a chequered career since she left Cheers in 1992, fearing it was going stale, after which she was replaced by Kirstie Alley. In 1998 Long starred in Kelly Kelly, a bland sitcom about an English literature professor married to a fire chief that the San Francisco Chronicle called 'simply awful awful'. It was very short lived.
Next up: Christmas in the Heartland – a syrupy-sounding movie out this Yuletide about two teenager girls from very different worlds, 'but with a little Christmas magic, they find they have much more in common than they ever imagined'. Pass the festive sickbag…
Nicholas Colasanto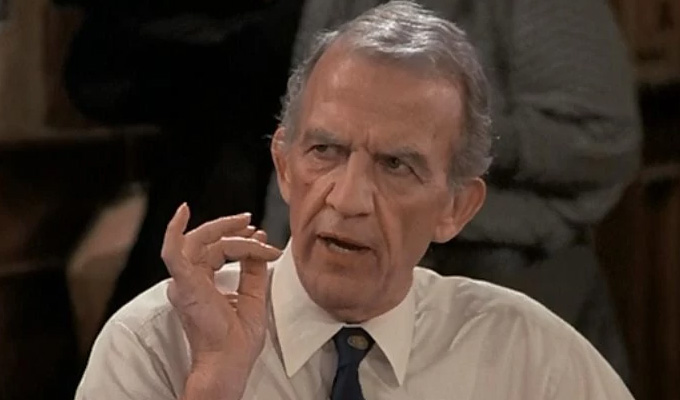 Played: Coach Ernie Pantusso, a borderline senile bartender. He died of a heart attack in 1985, aged 61, and his character was also killed off.
Pre-Cheers career high: He played mob boss Tommy Como in Raging Bull
Rhea Perlman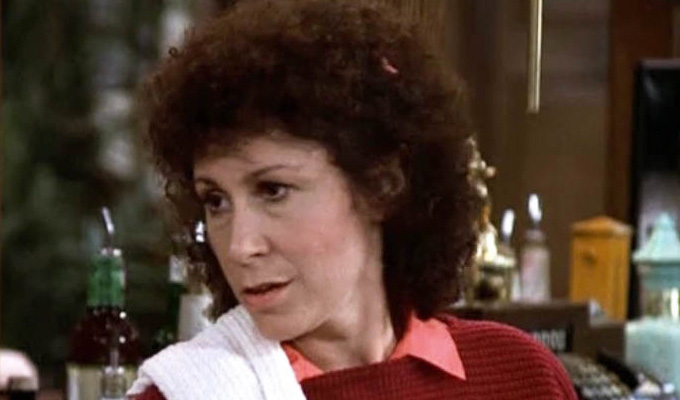 Played: Carla Tortelli, a bitter, cynical cocktail waitress, and parent to countless badly behaved children.
Post-Cheers career high: Although it never really took off, Perlman starred in her own sitcom, Pearl, straight after Cheers. In the smart comedy, which ran for two seasons from 1997, she played a longshoreman's widow who enrols in a prestigious university, where she clashes with a her plummy professor, played by Malcolm McDowell.

Post-Cheers career low: She's chosen pretty well, normally taking smaller roles in good projects. But 2004's Carpool, in which she starred a meter maid pursuing inept robber played by Tom Arnold is an absolute stinker. TV Guide called it 'almost aggressively tedious, we'd call it cliched if they'd even bothered getting the cliches right.'
Next up: Nothing that we know of. Her last job was the web comedy series Me And My Grandma alongside Eva Gutowski, released earlier this year:

George Wendt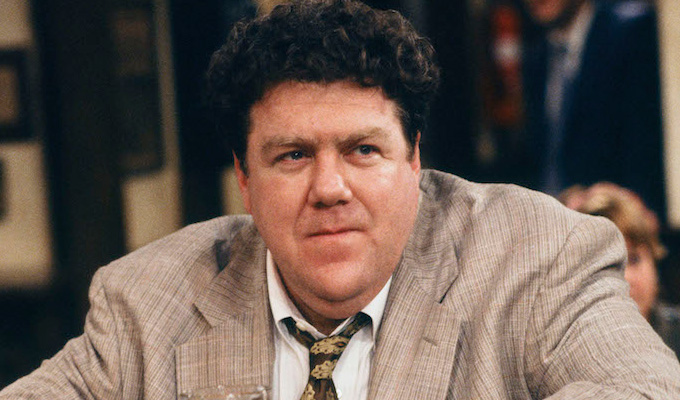 Played: Norm, the barfly who's always been part of the furniture.
Post-Cheers career high: Wendt has only really had brief appearances on TV - including an unexpected appearance as a GI in the 2007 Christmas Special of British sitcom The Green Green Grass. But he has continued to work live, regularly going back to his improv roots and appearing in productions such as Elf The Musical and 12 Angry Men. But the show he keeps returning to is Hairspray, where he's won plaudits for playing Edna Turnblad on Broadway and in Canada – and last year played Tracy Turnblad's father in a production with the Baltimore Symphony Orchestra
Post-Cheers career low: Given it was the directorial debut of Harry Shearer from Spinal Tap and The Simpsons, Wendt – and the rest of the audience – probably expected more from the 2002 movie Teddy Bears' Picnic, about a week of debauchery at a exclusive retreat. However, it has the ignominy of a zero per cent rating on Rotten Tomatoes, with the New York Post calling it a 'beyond-lame satire' that 'ranks among the most pitiful directing debuts by an esteemed writer-actor'. Ouch.
Next up: The Independents, a musical comedy-drama movie about three struggling singer-songwriters
John Ratzenberger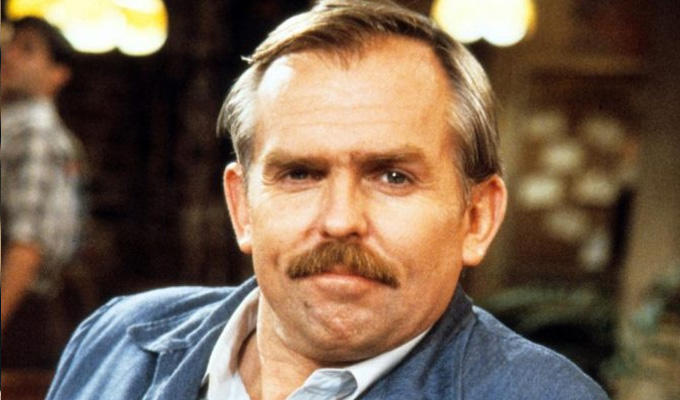 Played: Know-it-all regular Cliff Clavin, a mailman who escapes to the bar to avoid being henpecked by his mother.
Post-Cheers career high: Probably the Toy Story trilogy where he voiced Hamm The Piggy Bank – one of several great animation voice performances for Pixar including Cars, The Good Dinosaur, The Incredibles, Ratatouille, Up, Finding Nemo A Bug's Life and Monsters Inc. He's appeared in every one of the studio's movies
Post-Cheers career low: Advertising Coors beer in the UK in 1992:

Next up: He'll be voicing The Underminer in The Incredibles 2, which is out next year. He appeared right at the end of the first film, pronouncing: 'Behold, the Underminer! I'm always beneath you, but nothing is beneath me! I hereby declare war on peace and happiness! Soon, all will tremble before me!' as a cliffhanger for the sequel.
Cliff-style trivia: Ratzenberger developed a biodegradable packing product as a safe alternative to styrofoam 'peanuts' and plastic bubble wrap. This product was manufactured by his company Eco-Pak Industries, which he sold in 1999.
Published: 29 Sep 2017