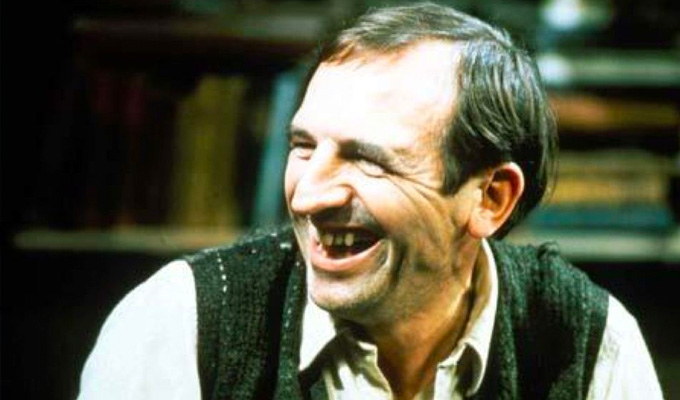 What was Rigsby's first name in Rising Damp?
Welcome to our new weekly quiz, compiled by broadcaster and comedy historian Hayden Parker, in which you can put your knowledge of comedy through the ages to the test.<
1) In which film would meet the mysterious 'Black Fingernail'?
2) Who played Arthur Daley in Minder?
3) In the sitcom Rising Damp, what was Rigsby's first name?
4) The Ballad of Barry and Freda was written by which comedian?
5) Which 1949 Ealing comedy was set in Burgundy?
6) What is the full name of the character played by Robin Askwith in the naughty 'Confessions' films?
7) Which BBC radio show is presented by Robin Ince and Professor Brian Cox?
8) Who played the title character in the 1980s show Super Gran?
9) In the 1985 movie comedy Clue, based on Cluedo, how many endings were there?
10) Who played Margot in the TV show The Good Life?
Published: 18 Apr 2017
What do you think?