Today's comedy-on demand picks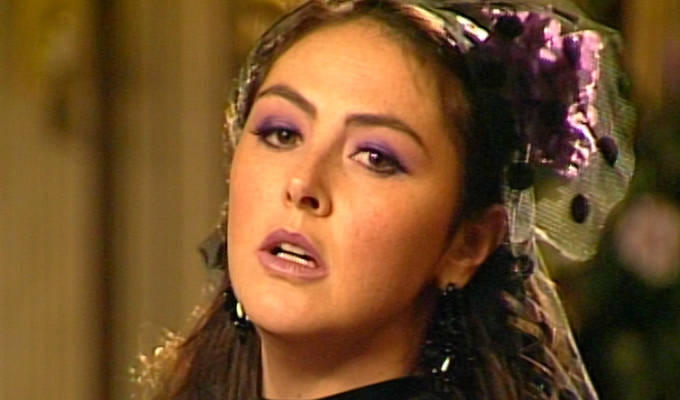 LA PRINCESA DE WOKING
Emma Sidi has taken great care to replicate the authentic feel of 1980s Spanish-language telenovelas in this spot-on parody, set in contemporary small-town England and which she describes as 'a bit Acorn Antiques, bit Garth Marenghi'.
At her mother's untimely funeral, Becky Hello (a typical British millennial as imagined by Mexican writers who have never been to the UK) discovers she has inherited a fortune. But it isn't long before nefarious family members begin to circle, and Becky must keep her wits about her if she is to avoid the same fate as her mother.
Click for more suggestions
... including a series of six films of Ross Noble on tour and Beef House, Tim Heidecker and Eric Wareheim's absurd take on the 1990s sitcom.