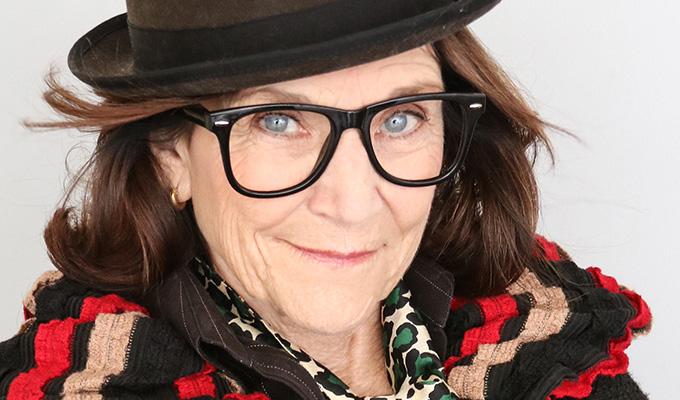 Can the over-70s cut it in comedy?
Is Edinburgh a young man's game? Surely you jest!
It takes an 'alta caca'* to understand the human heart. The longer you have been delivering material to an audience, the better you are able to 'work it'… to know all the innuendos and subtleties of what strikes people as funny and/or sad.
Sad is usually easier than comedy. Comedy is delicate, just like a New York Jew – we will only hit you over the head with a lean salami.
The young comedians are still learning what work, and either sex or bathroom humour is the easiest to deliver while they figure it out.
It takes at least ten years on stage before one gets the true feel of the art.
Timing is everything.You are born with timing… or not. But practice develops and hones a craft. To look out at all those heads in the audience and feel they are in your power takes a great deal of confidence (and probably some craziness) but in the end it all boils down to a show well-performed.
Now as far as tap dancing is concerned, which is also in my show the older you are the smaller your steps and the closer to the floor – but no one can argue with rhythm. As long as your heart is beating you have a metronome at work.
Basically a Yiddish expression meaning an old shit.
• Lynne Jassem: From Como to Homo is on at Sweet Grassmarket at 14:45.
Published: 21 Aug 2016
What do you think?