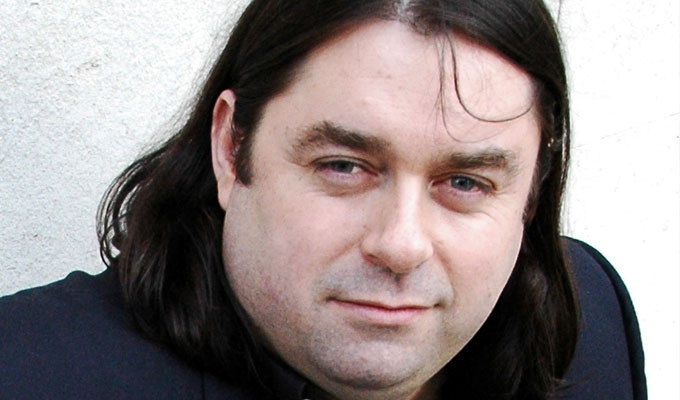 How not to pull out of a gig
Text the promoter on the day.
(no-one likes a coward)
SAY….
'It's a shame I have to cancel, this is my favourite club.'
(Quite clearly it's not otherwise you wouldn't be cancelling in favour of another one)
'It's just not enough money'
 (Well, it was when it went into your diary when you had nothing)
'What time am I on?'
(8.15; read your email)
'Oh well I can't make it I thought it was later'
(Who have I booked, Joey Essex?}
'So-and-so's free to replace me'
(So-and-so is always free)
'I've got to cancel to take this other gig as it's a bit more money and its tough out there and I have four kids to feed'
(It's tough for everyone, may I suggest you spend some of the money from your next gig on condoms)
'I've got to cancel I've got to go back to Ireland to do some TV work'
(Hmmm, if you're going to use that excuse, make sure you're not listed on the same day on another club's website)
'I thought my agent had cancelled this'
(Seriously, you've got an agent?)
'I've given you plenty of time to find someone else'
(That's very kind of you, but I have got a calendar)
'Don't worry, no one will be turning up especially to see me'
(That's true, but I have just paid for the posters to be done)
'Can you tell me when you're booking again?'
(Having cancelled on the day by text, that'll be never)
'Just remembered I can't do Saturday as it's my girlfriend's birthday'
(I can only assume this is a new girlfriend or is it the one you've been with for 15 years?)
It is annoying but  next time you have to cancel a gig may I suggest you simply pick up the phone and call the promoter. I guarantee that 99 per cent of the time it will be fine; we all have emergencies.
Published: 27 Nov 2013
What do you think?