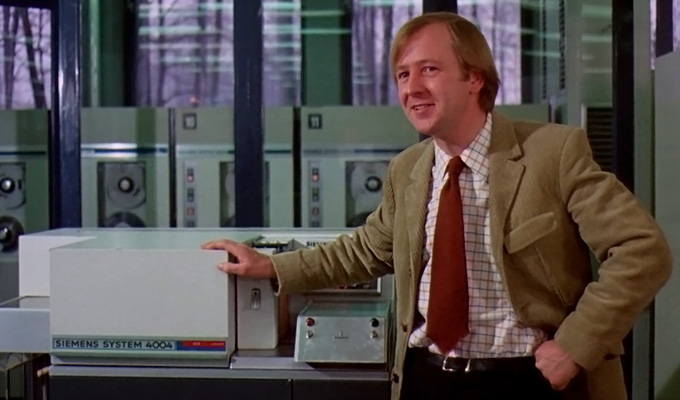 Tim Brooke-Taylor
Date of birth:
17-07-1940
Date of death:
12-04-2020
Born in Buxton, Derbyshire, Tom Brooke-Taylor started comedy at Cambridge University, becoming President of the Footlights club. 
While at Cambridge.  he mixed with other budding comedians, including John Cleese, Graham Chapman, Bill Oddie, Garden and Jonathan Lynn.
Their 1963 Footlights revue, A Clump of Plinths was so successful during its Edinburgh Festival Fringe run, that the show was renamed as Cambridge Circus and played the West End and  Broadway.
He moved into BBC radio comedy with the sketch show I'm Sorry, I'll Read That Again, also featuring Cleese, Garden, Oddie future BBC executive David Hatch and  Jo Kendall – where he became famous for characters including eccentric Lady Constance.
He has also a been a  regular on the spin-off, I'm Sorry I Haven't A Clue, Radio 4's 'antidote to panel games', since its launch in 197
In 1967, Brooke-Taylor became a writer/performer on the television comedy series At Last the 1948 Show, with Cleese, Graham Chapman and Marty Feldman, co-writing The Four Yorkshiremen that would later be made famous by Monty Python.
He also appeared on Marty Feldman,'s self-titled sitcom and a show called Broaden Your Mind with Graeme Garden and, later, Oddie, which sowed the seeds for The Goodies, which launched in November 1970 and ran for nine series until 1982.
Other credits include  Bananaman, Willy Wonka & the Chocolate Factory and Heartbeat.
He married Christine Weadon in 1968 and they have two sons, Ben and Edward.
His death was announced on April 12, 2020, at the age of 79, after contracting coronavirus.
Read More