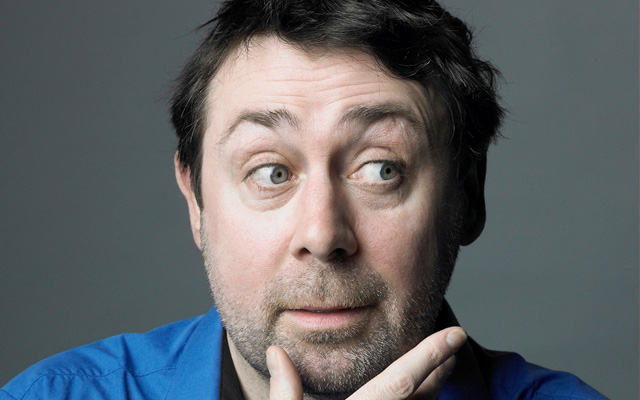 Sean Hughes
Date of birth:
19-11-1965
Date of death:
15-10-2017
Best known for being a team captain on Never Mind the Buzzcocks from 1996 to 2002,
Sean Hughes
came to prominence as the youngest winner of the Perrier award for comedy in 1990, at the age of 24. His show in which he played a lovelorn Morrissey fan alone in his bedsit – was one of the first to have a narrative, rather than being made up of unrelated stand-up routines. Two years later, he landed his own Channel 4 comedy Sean's Show, a sitcom in which he acknowledged the artifice of the format He also appeared in a string of TV and film roles, including: Coronation Street, Casualty, and the lead in the 2002 film adaptation of
Spike Milligan's
comic novel, Puckoon. In 2007 he made a return to stand-up after a decade away.
Read More