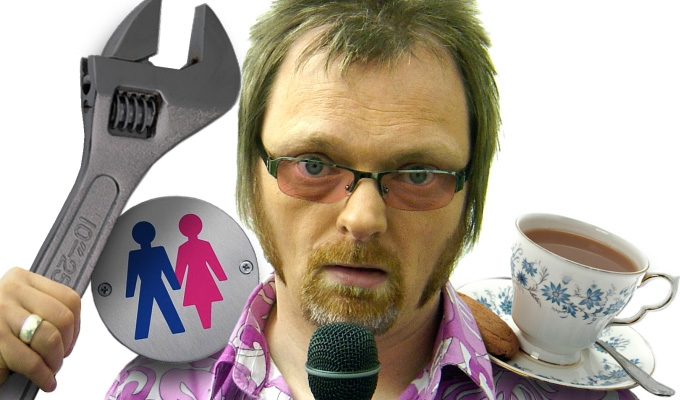 Simon Donald
Date of birth:
19-03-1964
The co-founder of Viz magazine, Newcastle-born Simon Donald turned to stand-up in 2005.
He set up the cult comic in 1979 with his brother Chris, where his creatings included Sid the Sexist. When Chris quit as editor in 1999, Simon took up the role of co-editor, leaving in 2003.
He has also been a stage manager, singer with a comedy rock band called Johnny Shiloe's Movement Machine, manager of the indie band Hungover Stuntmen and presenter of a short-lived regional panel show, the Regionnaires, which aired on ITV Tyne Tees, in 2004.
His comedy act began as straight stand-up, but has recently evolved into character work.
Read More