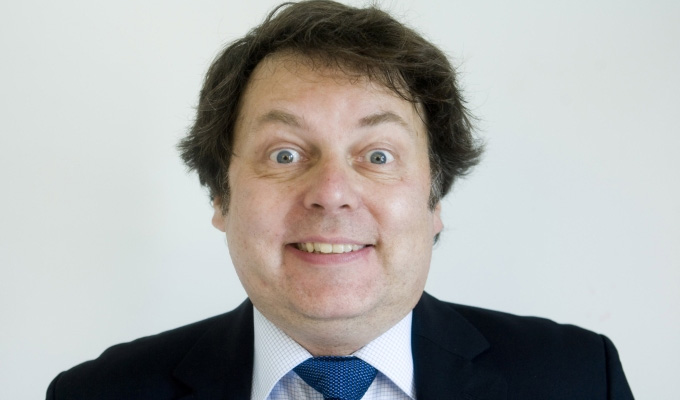 Rich Fulcher
Date of birth:
18-11-1968
Best known for co-starring in the The Mighty Boosh, Chicago-born Fulcher studied as a lawyer before turning to comedy. He began with the ImprovOlympic in his home town and was one of the early members of the Upright Citizens Brigade.
In The Boosh's stage, radio and TV shows Fulcher played a variety of supporting roles, most notably Bob Fossil. On the shows he met Matt Berry, with whom he later collaborated on BBC Three sketch show Snuff Box in 2006. His other TV credits include 2004's AD/BC A Rock Opera on BBC Three, where he played a baker and The Sarah Silverman Program, where he played a priest.
Fulcher also performs in the character of Eleanor The Tour Whore, a rock groupie who originally appeared in The Boosh.
In 2009 he wrote the book Tiny Acts of Rebellion.
Read More