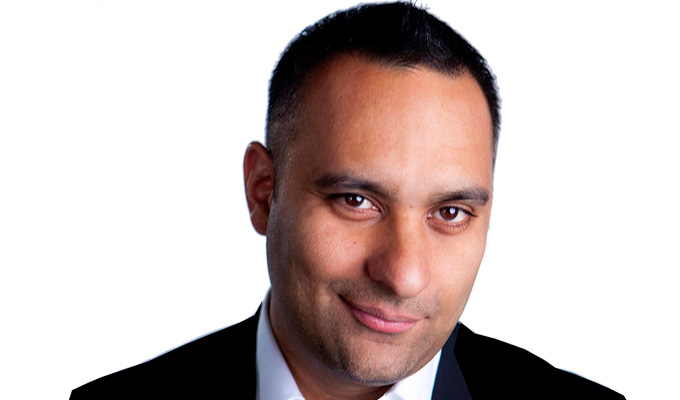 Russell Peters
Date of birth:
29-09-1970
Canadian comic Russell Peters is one of the most successful stand-ups in the world, netting an estimated $15million in 2009.
Born in Toronto to Indian parents, he began performing in his home town in 1989, and recorded his first TV special, Outsourced, in 2006, which was later released on DVD. Two years later, he taped another special, Red, White, and Brown, which sold more than 250,000 copies.
In June 2007, he became the first comedian to sell-out Toronto's Air Canada Centre – performing for over 30,000 fans over two nights. He has replicated that success in the UK selling an unprecedented 9,000 tickets in one day for a show in London's O2 Arena in February 2009. He returned in September 2010, selling out two nights there.
He has been nominated for four Gemini Awards – Canada's leading TV accolades. The first was in 1997 for his appearance in the TV series Comics!, the last in 2008 when he won the category of best performance or host in a variety program or series.
Peters is also one of the most well-travelled comedians around, having performed in dozens of countries. His travels inform his material, which is largely based on affectionately mocking various ethnic groups.
Read More