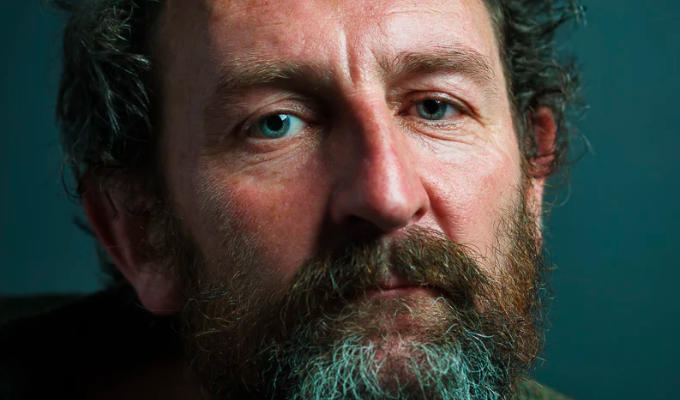 Phil Kay
Phil Kay burst on to the comedy circuit in 1989, when he won the new act contest So You Think You're Funny in only its second year.
His unpredictable, freestyle approach won him a Perrier nomination in 1993 and the award for best stand-up at the 1994 British Comedy Awards, and he was given his own Channel 4 show, Phil Kay Feels..., in 1997, which was recorded in front of a live audience to try to capture his manic energy
However, the showcase failed to make him a star and, aside from the occasional panel game appearance, his career is now limited mainly to shows at Edinburgh and other festivals.
He has recently started hosting kids' shows on the festival scene, where his silly style has proved popular with the younger audience.
Read More