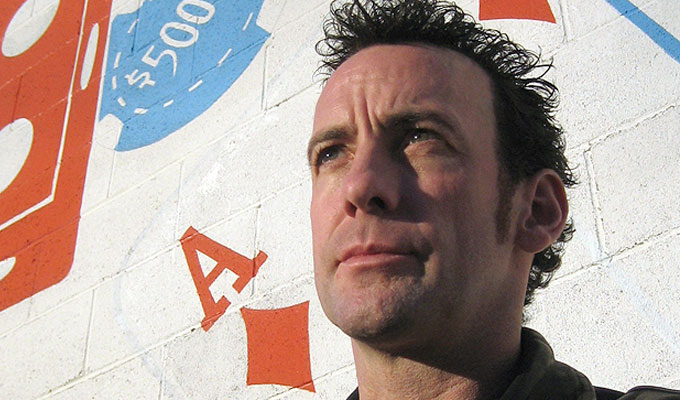 Paul Zenon
Date of birth:
29-06-1964
Magician
Paul Zenon
has always been a trickster: at the age of eight he conned his neighbours into buying raffle tickets for a non-existent prize – then invented a fictional winner so they wouldn't catch on.
In later youth, he worked his way around the Mediterranean as a street magician, fire-eater and phoney fortune-teller, then - after a short spell as a casino croupier in Denmark – he returned to the UK where he worked his way into the comedy clubs.
He took one-man shows to the Edinburgh Fringe in 1997, 1999 and 2002 but has also performed for the troops in Bosnia, Belize and the Falklands, at plenty of corporate after-dinner functions, and in a Vegas casino.
In the early Nineties, Zenon presented four series of the children's BBC programmes Tricky Business and Tricks and Tracks, before making three hour-long shows for Channel 4.
Other TV credits include a 'tricks and travel' TV special set in Sweden, hosting 22 hour-long episodes of Worst Case Scenario on Bravo, Paul Zenon's Revenge Squad for ITV and making regular guest appearances on Channel 4's Countdown.
Read More