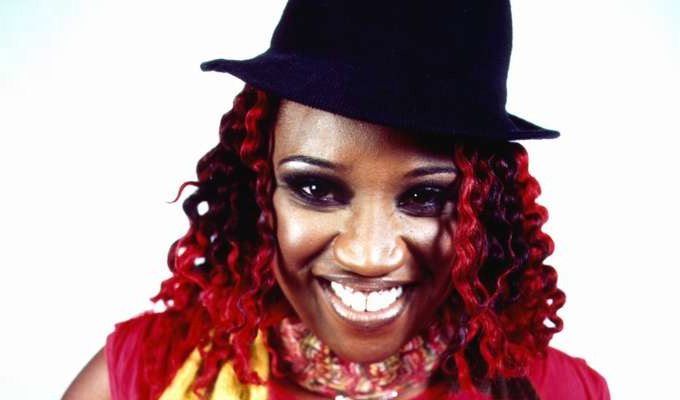 Ninia Benjamin
Best known as one of BBC Three's award-winning hidden-camera comedy 3 Non-Blondes, stand-up
Ninia Benjamin
has also featured in
Lenny Henry
's BBC One show Len on the One.
She is also becoming a reality TV regular, appearing in Sky One's Cirque Du Celebrity and BBC Three's Celebrity Scissorhands, both in 2007.
Her acting credits include the BBC Three drama Spinechillers, a theatrical production of Malcolm X and the lead role in the stage show Waiting To Inhale.
She also filmed a BBC Three show Gory Greek Gods in Greece in July 2004.
Read More