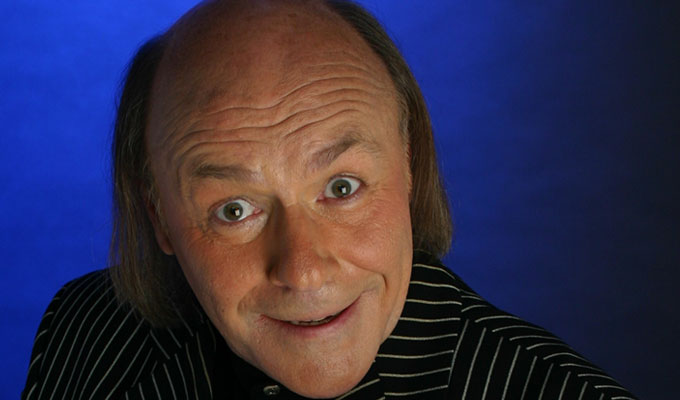 Mick Miller
Date of birth:
25-02-1950
Liverpool-born
Mick Miller
's first ambition was to be a footballer, and even signed for Port Vale after leaving school.
But at 19 he left football to become a Blue Coat comedian in Pontins holiday camps, eventually moving on to the northern club circuit. His big break cam when he won a heat of the TV talent hunt New Faces, which led to appearances on Seventies stand-up show The Comedians and a successful live career, including ten summer seasons in Blackpool and supporting Chuck Berry on a UK tour.
In 2005 he took part in the reality TV show King Of Comedy, which pitched old-school comics such as Stan Boardman and David Copperfield against modern stand-ups including Andrew Maxwell and Boothby Graffoe. It led to him experimenting on the 'alternative' circuit, with appearances at Manchester's XS Malarkey comedy club, the Ealing Comedy Festival and the Manchester Comedy Store.
Read More