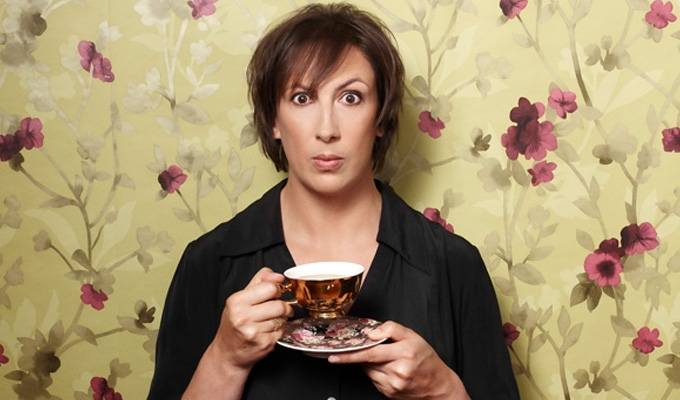 Miranda Hart
Date of birth:
30-11-1971
Miranda Hart has forged a niche as a comedy character actress, her size - she's 6ft 1in - and demeanour marking her out, like a modern-day Penelope Keith, for a certain sort of haughty role.
She has starred as Teal in two series of BBC2's comedy sci-fi series Hyperdrive, earning her a nomination for best female newcomer in British Comedy Award in 2006, and appears regularly as a clumsy cleaner in Lee Mack and Tim Vine's sitcom Not Going Out.
But her CV also contains appeances in French & Saunders, Nighty Night, Absolutely Fabulous, The Vicar of Dibley, Smack the Pony and The Abbey alongside Russell Brand and Morwenna Banks. She also appeared in the third series of Comic Relief does Fame Academy, but only lasted two shows,
Born in Torquay, she studied politics at Britsol before doing a post-graduate acting course in London. She first went to the Edinburgh Fringe in what she admits was 'a terrible show' called Hurrell and Hart. She has returned with more successful character shows several times since
Her first Radio 4 show, Miranda Hart's Open House, began in 2007, and is set to be a BBC Two sitcom in 2009.
Read More