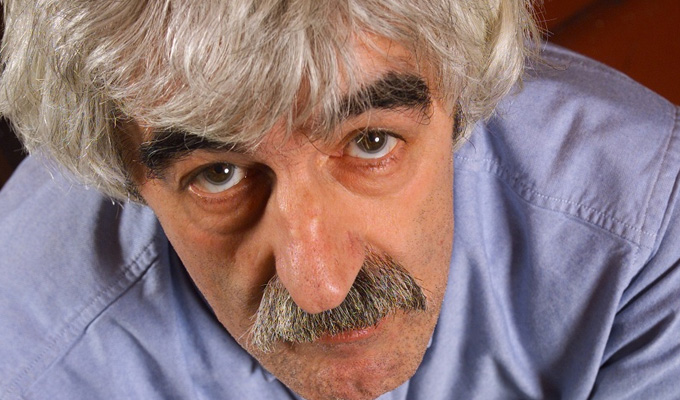 Michael Redmond
Dedapan comic
Michael Redmond
started his career writing comedy for Irish radio and television. After moving to London in 1987, he quickly established himself on the comedy circuit, headlining at clubs throughout the UK.
He has performed a number of one-man shows at the Edinburgh Fringe, including Eamon, Older Brother of Jesus, which was later developed as a series for Radio 4. He now lives in the Scottish capital and hosts a regular Sunday-night gig at The Stand comedy club there.
Over his long career has appeared on a number of stand-up TV shows, including BBC2's Comedy Nation, LWT's Friday Night Live, BBC One's The Stand Up Show and Clive Anderson Talks Back.
But he's probably most recognisable for his role as the lightning-hit Father Stone on Father Ted.
Read More