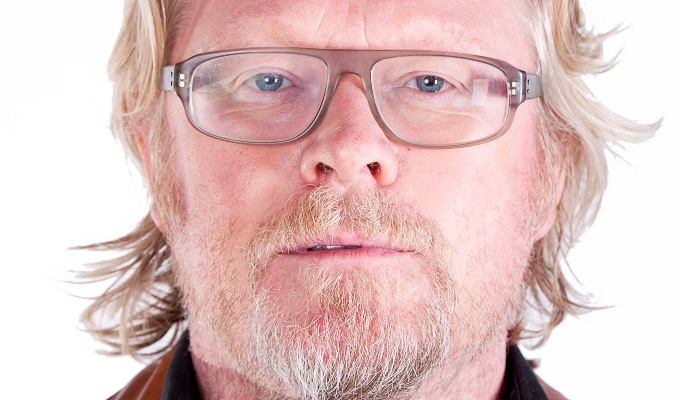 Kevin Gildea
Kevin Gildea began his comedy career in the sketch group Mr Trellis, alongside Barry Murphy and Ardal O' Hanlon. They co-founded The Comedy Cellar, Dublin's longest-running comedy club.
He has hosted a music programme, Reverb, on Ireland's RTE television and also has a comedy-music act The Kevin Gildeas, which made a short film NoNoNo, based on one of their songs.
He has appeared in Father Ted (playing Father Cave in the episode set on a plane), the six-part 1999 BBC2 sketch show Haywire and is a regular on RTE's topical panel game The View. He has also appeared in BBC Radio 4's The O'Show
His sister, Anne Gildea, is also a comic.
Read More