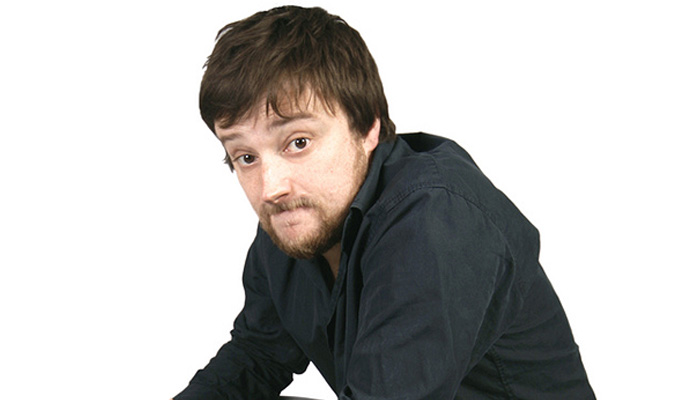 James Sherwood
James Sherwood made his name in topical comedy, writing one-liners for commercial radio stations. During the 2005 general election campaign, his political material appeared on BBC Radio 1, 2, and 4. He has also written for Private Eye and is a frequent studio pundit on the Sky News Paper Review.
He is also a musician, mainly a classical singer, but also a pianist, composer and arranger. His vocal arrangement of the University Challenge theme tune featured in a BBC2 documentary about the TV quiz. He is a regular choral singer on the London church scene, despite not being a Christian - a contradiction he explored in his 2006 solo Edinburgh debut I Know What You Did Last Sunday.
In his pre-comedy career in public relations, his campaigns included the UK launch of the Blackberry handheld email device.
Trivia: his great-grandfather (also James Sherwood) scored the only goal in the 1914 Amateur FA Cup Final.
Read More