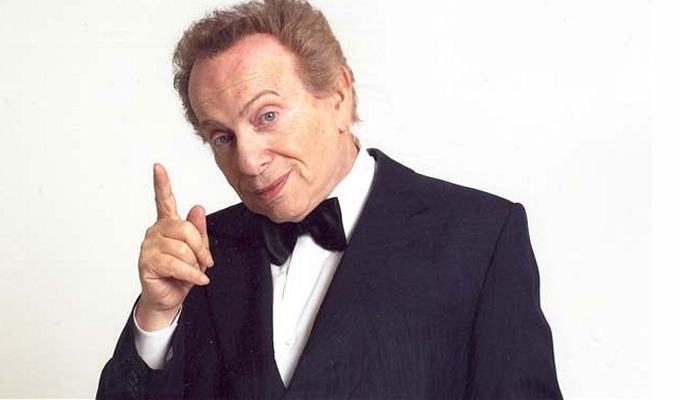 Jackie Mason
Date of birth:
09-06-1931
Date of death:
24-07-2021
Jackie Mason was raised on the Lower East Side of Manhattan, surrounded by rabbis.
His three brothers are rabbis. His father was a rabbi, and so were his grandfather, his great-grandfather and his great-great grandfather, and he was all set to follow in their footsteps, being ordained at the age of 25.
Three years later, he quit his synagogue to become a comedian because, as he says, "Someone in the family had to make a living."
Read More