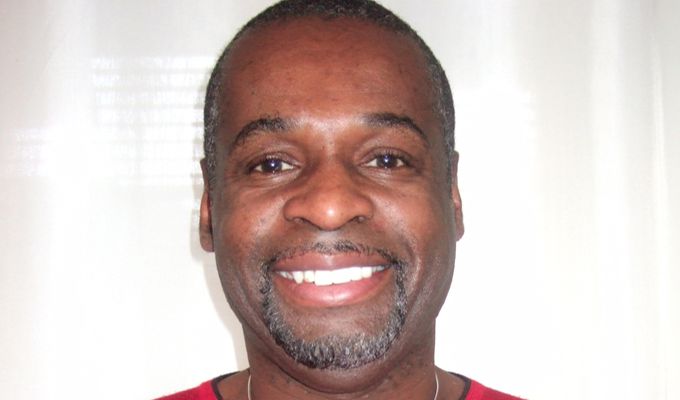 Junior Simpson
Last Brits standing
British stand-ups Matt Kirshen and Gina Yashere have got through to the final ten acts in American reality show Last Comic Standing.
The pair won through the semi-finals in California on Thursday night – landing a place in the prime-time NBC show.
Kirshen and Yashere will now face eight other comics, with one act being voted off by the American public each week.
The ultimate winner will receive $250,000, plus an exclusive talent contract with NBC Universal and their own half-hour comedy special. But everyone who takes part is virtually guaranteed a foothold on the American comedy circuit.
This is the first time in five series that Last Comic Standing has cast its net outside of America, holding open auditions in London, Sydney and Montreal.
Yashere got through the Sydney heat, where she was on tour at time, while Kirshen succeeded in London alongside Junior Simpson, Ava Vidal and Spencer Brown.
However, despite his victory in London, Simpson was not invited back for the semi-final and Vidal was forced to drop out because of a delay getting her visa.
The show premieres in the US on June 13, and will also be shown in Britain for the first time, following a deal with Paramount Comedy.
Last Comic Standing is hosted by comedian Bill Bellamy this year, with past contestants Alonzo Bodden, Kathleen Madigan and Ant acting as judges.
Read More
Published: 11 May 2007
Lenny Henry has renewed his calls for the TV industry…
25/06/2004
BBC2 is to pilot a new quick-fire satire quiz featuring…
30/12/2003
A new comedy festival has been set up, with the aim…
12/09/2002
More and more circuit comics are signing up to entertain…
11/03/2002
Club chain Jongleurs has named the five comics who…
31/07/2001