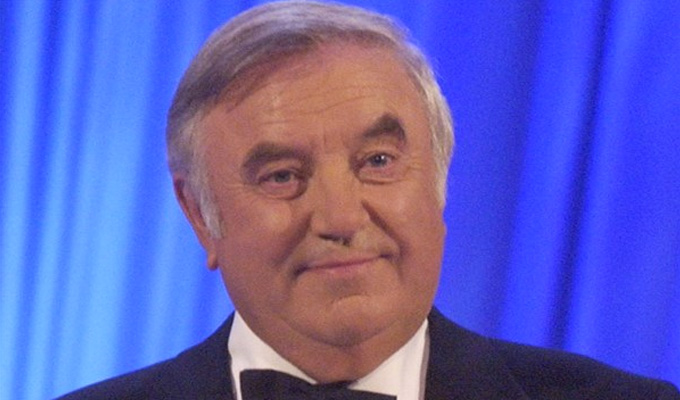 Jimmy Tarbuck
Date of birth:
06-02-1940
Born in Liverpool, where he attended primary school with John Lennon, Jimmy Tarbuck got his first glimpse of showbusiness touring the UK with a rock and roll show when he was 18. Afterwards he became a Butlins Redcoat in Brighton in 1961, developing his material as a comedian while also organising snooker and darts competitions.
He left Butlins when he was 22 to pursue his dreams of being a full -time comedian, and made his television debut on Comedy Bandbox in 1963. He also made regular guest appearances on Sunday Night at the London Palladium during the early Sixties, until he was made resident compere in 1965.
As he became more famous, he landed more appearances on variety shows, and eventually was given his own television programme, The Jimmy Tarbuck Show, in 1968. He was also presenter of popular gambling quiz show Winner Takes All, which he hosted for 12 years from 1975. Tarbuck alos starred in It's Tarbuck  and Tell Tarby in 1973, as well as Tarbuck and All That! in 1975.
Tarbuck was given an OBE in 1994 for his services to comedy and charity, and his success as an entertainer lives on in his daughter, the actress and presenter Liza Tarbuck, born in 1964. 
Tarbuck still tours the UK, and appeared as a guest judge on Show Me the Funny in 2011 and featured on Piers Morgan's Life Stories in May 2012.
Read More