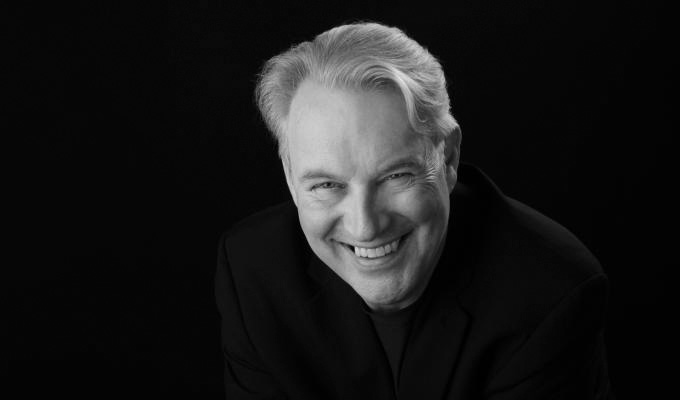 John Lenahan
Comic magician
John Lenahan
came to Britain from his native Philadelphia in 1984 as a street performer, and never quite made it back.
Probably his main claim to fame is that he was the first person in 85 years to be expelled from the Magic Circle after exposing a three-card trick on BBC One's How Do They Do That? – although he always maintained it was a gambling con rather than a genuine secret of conjuring.
His subsequent TV appearances have included his own 1997 series for BBC Two, Stuff the White Rabbit; ITV's Hoaxbusters in 2000 and the Secrets of Magic specials for BBC One in 2004. He is also a former holder of Time Out's Street Magician of the Year title, and provided the voice of Talkie Toaster in the first series of Red Dwarf.
He works on stage and a corporate gigs, and is believed to be the first person to perform magic live over the Internet, for BT.
Read More