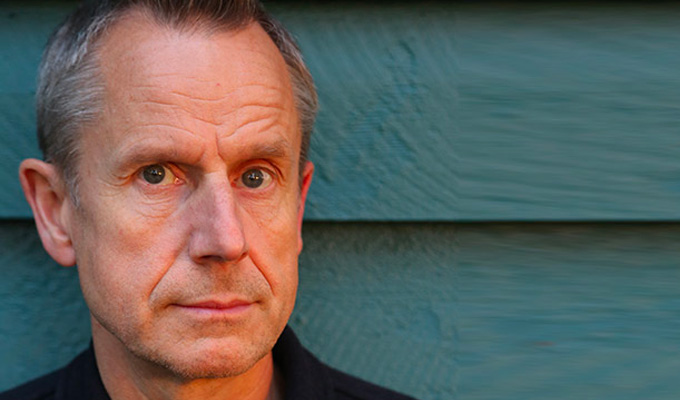 Jeremy Hardy
Date of birth:
17-07-1961
Date of death:
01-02-2019
Jeremy Hardy is one of Britain's most well-established 'alternative' stand-ups, unafraid to mix his socialist politics into his topical act.
He is best known as a regular on Radio 4 panel games such as The News Quiz, I'm Sorry I Haven't A Clue and Just A Minute. And TV appearances include QI, Blackadder Goes Forth and Mock The Week.
He was nominated for the Perrier Award in 1987, and won it the following year, and has appeared at Montreal's Just For Laughs festival as well as numerous tours of the UK and Ireland.
He has been a regular columnist for London's ES Magazine and the Guardian and has written two books, Jeremy Hardy Speaks To The Nation, based on his Radio 4 series of the same name and When Did You Last See Your Father.
In 2002, he travelled to the West Bank to make a film documentary about the International Solidarity Movement called Jeremy Hardy vs. The Israeli Army.
Read More