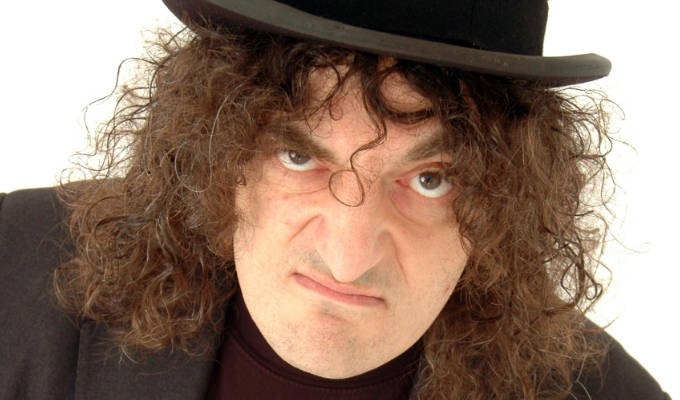 Jerry Sadowitz
Date of birth:
04-11-1961
Born in the States, but brought up in Glasgow, Sadowitz has a well-deserved reputation of the bad boy of comedy.
An aggressive stand-up, and accomplished close-up magician, Sadowitz made his name by bristling with anger, much of it vented at the right-on comedy circuit around him and the audiences who came to see it.
He famously opened the Montreal comedy festival with the line "Hello, moose-fuckers" and was promptly knocked unconscious.
And at the Comedy Store, at the height of political correctness, he won a bet with fellow comics by saying: "Nelson Mandela, what a cunt." It was only the next night that he thought of a punchline for such an inflamatory comment. "You lend some people a fiver and you never see them again."
Aside from the rage, Sadowitz has also provoked the ire of the comedy establishment by railing off streams of unapologetic racist jokes in his perpetual desire to shock liberal audiences.
Sadowitz's first love, though, remains his magic and he spends years out of the spotlight to devote himself to his art. Recently, he has re-emerged to perform both magic and typically savage stand-up shows.
Read More