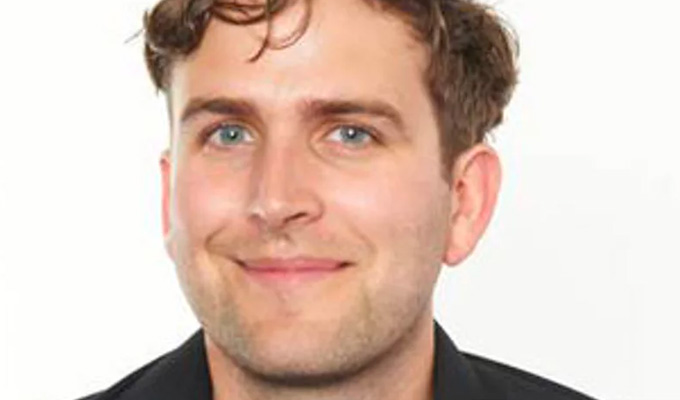 Humphrey Ker
Between 2001 and 2005, Humphrey performed with Edinburgh based improv troupe The Improverts, where he met fellow performers David Reed and Thom Tuck. In 2006 they formed The Penny Dreadfuls sketch group, who performed regularly on the Fringe and recorded the BBC Radio 7 series The Brothers Faversham, which was repeated on Radio 4, and the two Radio 4 afternoon plays Guy  and Revolution.
In 2011 he made his solo Edinburgh festival debut with the show Humphrey Ker is Dymock Watson: Nazi Smasher!, which won him the best newcomer accolade at the Fosters Comedy Awards.
He was also one of the regulars on the BBC2 improv show Fast and Loose, hosted by Hugh Dennis, which aired in January 2011.
And in 2012 he was nominated for breakthrough act and best character and sketch performer at the 2012 Chortle Awards.
Read More