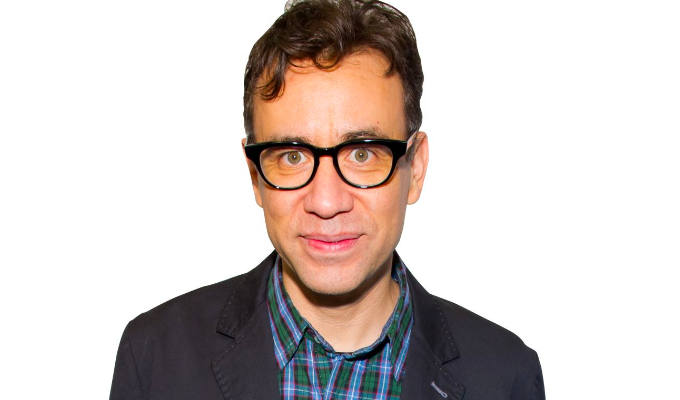 Fred Armisen
Date of birth:
04-12-1966
A Saturday Night Live cast member from 2002 to 2013, Fred Armisen is co-creator and co-star of the sketch comedy series Portlandia with Carrie Brownstein, the mockumentary series Documentary Now! alongside Bill Hader and Seth Meyers and the comedy series Moonbase 8, alongside John C. Reilly and Tim Heidecker.
His acting credits include The Ex (2006), and The Dictator (2012) as well as countless guest roles on US sitcoms.
He is the bandleader on NBC's Late Night with Seth Meyers and received a Grammy Award nomination for best comedy album for Standup for Drummers in 2019.
Read More