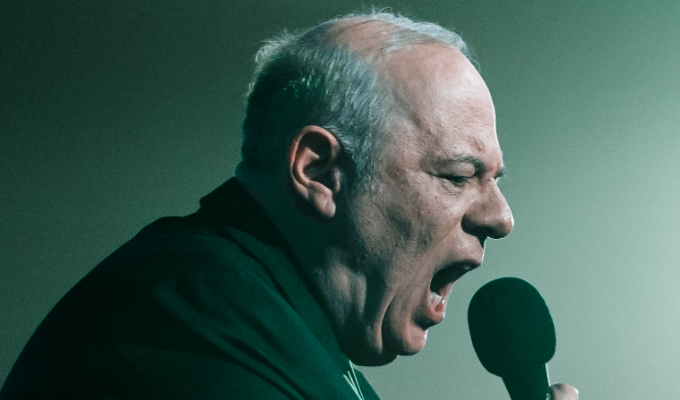 Eddie Pepitone
Date of birth:
05-11-1958
Born and raised in New York, cult stand-up
Eddie Pepitone
came up through the improv scene, and throughout the late 1990s and early 2000s was a regular sketch performer on Late Night with Conan O'Brien – often playing a loud-mouthed heckler. His other credits include The
Sarah Silverman
Program, Community and
Flight Of The Conchords
. He was also the subject of the 2012 documentary The Bitter Buddah about his surge in popularity in middle age, while struggling with self-doubt, sobriety, and a challenging family.
Read More