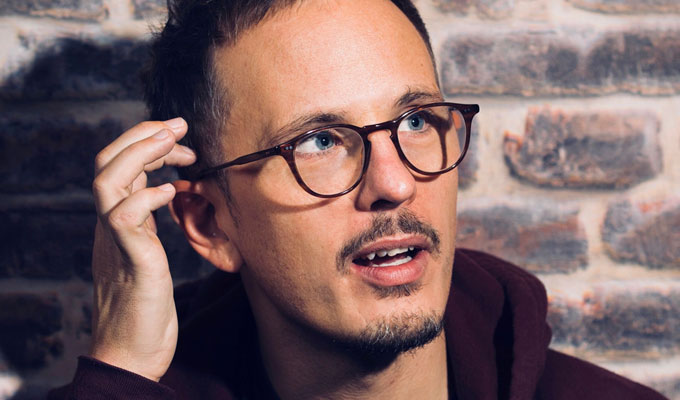 Dan Clark
Date of birth:
03-07-1976
Best known for the BBC Three series How Not to Live Your Life, which he wrote and starred in as Don Danbury, Dan Clark's first television appearance was in a December 1996 episode of Only Fools and Horses, playing a character called Scott.
The following year he formed the Electric Eel sketch group with Adam G Goodwin and Cliff Kelly, making their Edinburgh debut in 1998.
In 1999, the trio made a Comedy Lab pilot Channel Four entitled Roy Dance Is Dead, about a group of estate agents, which led to a full series – The Estate Agents – in 2002.
His other credits include The Mighty Boosh – where he played Johnny Two Hats – French & Saunders, My Family and the ITV comedy drama series The Complete Guide to Parenting.
How Not to Live Your Life started life as a series of shorts on the Paramount Comedy Channel, where he would act out lists such as 'Ten things you shouldn't wear on a date', which led to the BBC commission. A pilot was made in 2007; with the first full series airing in autumn 2008, and the second in autumn 2009. A third series has been commissioned for 2010.
Read More