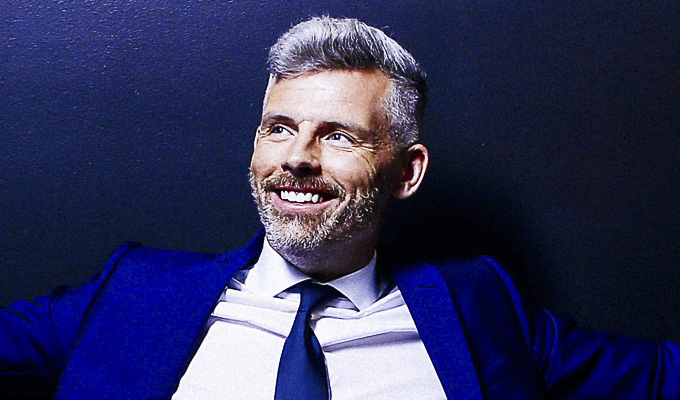 Des Bishop
Des Bishop was born in New York, but raised in County Wexford, and forged his stand-up career in Ireland, running the International Comedy Club in Dublin for several years. His first Edinburgh show was Comic Warfare, in 2002, which received a Tap Water award, the anti-corporate answer to the Perrier.
He landed his first TV series, The Des Bishop Work Experience, on RTÉ Two in 2004, which saw him trying to survive doing minimum-wage jobs. Another RTE show, Joy In The Hood, saw him teaching stand-up to people in impoverished areas of Ireland's major cities.
In 2008, he took on the Irish language, with the TV series In the Name Of The Fada charting his attempts to pick up enough to perform an entire stand-up act in the language.
Bishop also appeared in the 2002 film, In America, in which he played a high stockbroker rapping in the back of a NYC taxi cab.
He was diagnosed with testicular cancer in 2000, and had one of his testicles removed - but turned the experience to his advantage, and created a stand-up show about it.
Read More