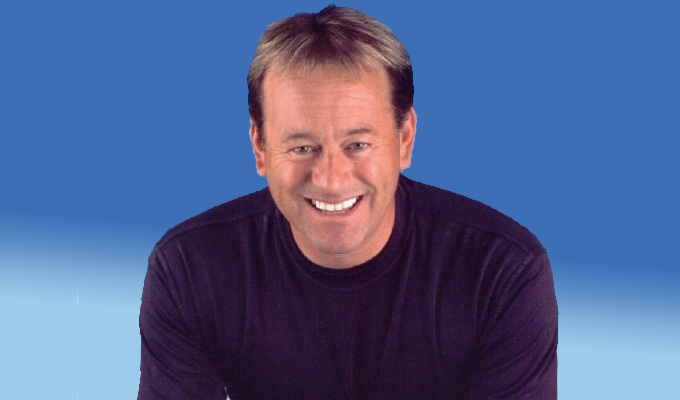 Duncan Norvelle
Date of birth:
30-11-1957
The ultra-camp comic, famous for his 'Chase Me' catchphrase, was born just outside Loughborough. He left school at 16 and took a job in a menswear shop - but within a year he quit to follow his dream of being an entertainer, spurred on by winning £20 in a talent show when I was on holiday in Bournemouth.
He was a familiar face on TV in the early Eighties, with his safari suit and ultra-camp act. But despite his flirtatiously gay stage persona, he is actually married.
Although he fell out of favour as the decade came to an end, he has continued to work the club and cruise circuit.
Read More