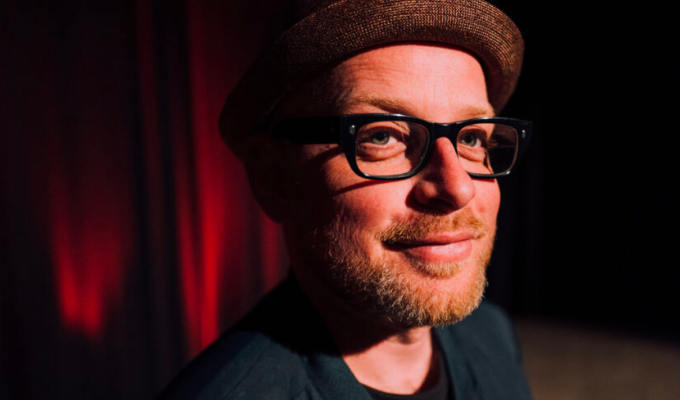 Dan Nightingale
Originally from Preston, Lancashire
Dan Nightingale
started his comedy career while living in Newcastle in 2002. After working at The Hyena Comedy Café as a sound man for six months, he finally got on stage.
He moved to Manchester within 12 months he went from barman at the Frog & Bucket, to booking agent, to hosting the new act night and finally compering the weekends.
In June 2004 he turned professional. At that year's Edinburgh festival he performed as part of the Big Value Comedy Show, returning in 2005 as part of a double header with Josie Long.
Read More