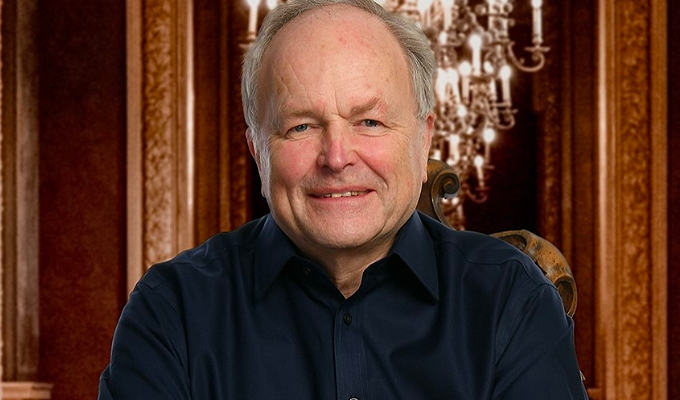 Clive Anderson
Date of birth:
10-12-1952
After being educated at Selwyn College, Cambridge, where, from 1974 to 1975, he was President of Footlights, Anderson became a practising barrister, specialising in criminal law.
But when The Comedy Store opened in 1979, with an open call for acts, he was the first person on stage. He spent nearly 15 years practising as a barrister, in his spare time performing stand-up and writing scripts for Frankie Howerd, Griff Rhys Jones, Mel Smith and others.
He started broadcasting in the late 1980s, presenting Whose Line Is It Anyway? first on BBC Radio 4 then on Channel 4, where it ran for 10 series and earned him the 'top entertainment presenter' at the 1991 British Comedy Awards.
Anderson went on hosted his own chat show, Clive Anderson Talks Back, on Channel 4, which ran for 10 series. Anderson moved to the BBC One in 1996 and the show's name changed to Clive Anderson All Talk. It ran until 2001.
Famous encounters from his chat-show dats include the Bee Gees walking out of an interview with Barry Gibb telling him: 'You're a tosser pal', having a glass of water poured over his head by Richard Branson, and asking Jeffrey Archer: 'Is there no beginning to your talents?'
Anderson hosted six series of Clive Anderson's Chat Room onRadio 2 from 2004 to 2009, and since 2006, he has hosted Radio 4's Loose Ends. He has also been a frequent participant on panel shows including Have I Got News for You and on QI.
Read More