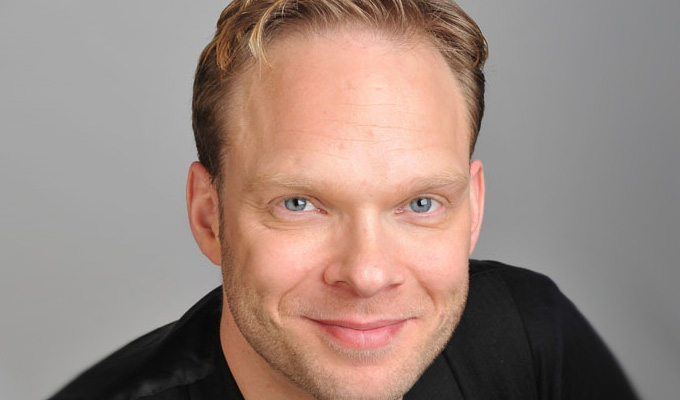 Christian Steel
Date of birth:
17-04-1979
Christian Steel, a graduate of London's Academy of Music and Dramatic Art, first began performing stand-up comedy in October 2005.
As an actor, he was offered the male lead in The Graduate in the West End opposite Jerry Hall, but turned it down to play Peter 'Geordie' Gardner in BBC's Second World War film Night Flight alongside Edward Woodwood. He then went on to film Channel 4's Shackleton with Kenneth Branagh - living on an ice breaker in the North Pole for five months.
He has also performed with the Royal Shakespeare company in Coriolanus and The Merry Wives of Windsor.
Read More