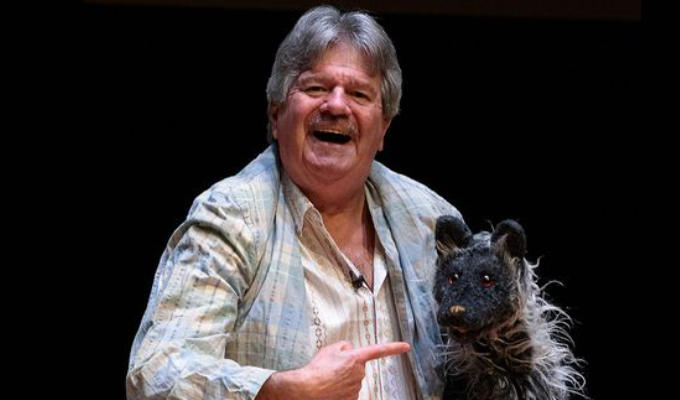 Bob Carolgees
Date of birth:
12-05-1948
Best known for his work with Spit The Dog, ventriolquist Bob Carolgees first appeared on Tiswas in 1979 when presenter Chris Tarrant is said to have told him before the cameras rolled: 'I don't know who the fuck you are, but stand there, you're going to be on the telly, it's great!'
He soon became a firm favourite on the show.
Later he worked for eight years with Cilla Black on Surprise, Surprise as well as fronting the ITV game shows Hold Tight and Concentration.
After stepping back from showbuisness he went on to run a candle shop in Cheshire, and has occasionally come out of retirement to appear in pantomime.
Read More