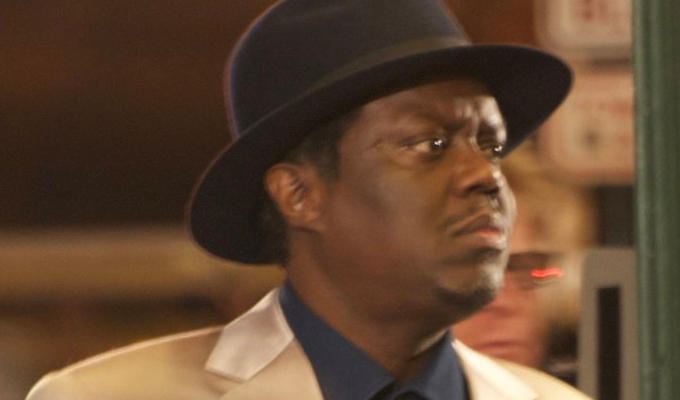 Bernie Mac
Date of birth:
05-10-1957
Date of death:
09-08-2008
Bernie Mac started his stand-up career in his home town of Chicago in 1977, and was propelled into the bigger leagues following an appearance on the
Def Comedy Jam
TV show. In 2000, he was toured America as one of The Kings of Comedy, alongside Steve Harvey, Cedric the Entertainer and D.L. Hughley. The show was filmed by Spike Lee and released as a movie. In 2007, he said he would be retiring from stand-up after 30 years.
In 2001, Fox Mac landed his own, self-titled sitcom on Fox, about raising his sister's three children after she enters rehab. It ran for 103 episodes over five years.
His movie credits include Bad Santa, Oceans Twelve and Thirteen and Charlie's Angels: Full Throttle.
He was admitted to hospital in 2008 suffering from pneumonia and died eight days later, at the ageof 50, after complications set in.
Read More