Blockbusters
Recent News
What do you think?
Today's comedy-on demand picks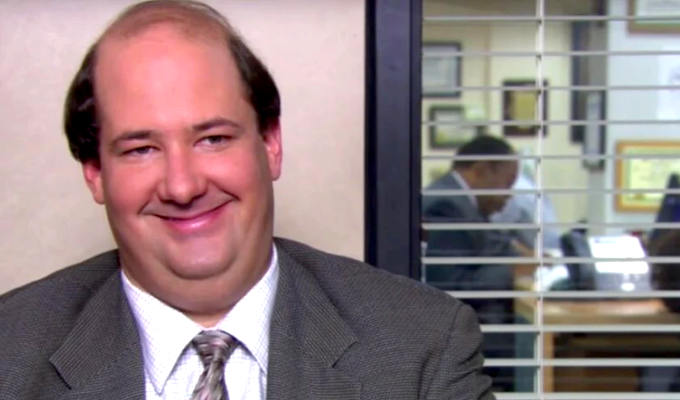 AN ORAL HISTORY OF THE OFFICE:
Hosted by actor Brian Baumgartner, who played Kevin Malone in the US version of the Office, this new podcast gives a full account of the massive hit, starting with its origins when American producer Ben Silverman met Ricky Gervais at a Starbucks in Soho about adapting the popular workplace mockumentary.
The series will feature interviews with Steve Carell, John Krasinski, Rainn Wilson, Stephen Merchant, Angela Kinsey and Jenna Fischer.
Click for more suggestions
... including Hannah Gadsby giving an in-depth podcast interview and Tim Minchin taking part in a Matilda listening party.