Blockbusters
Recent News
What do you think?
Today's comedy-on demand picks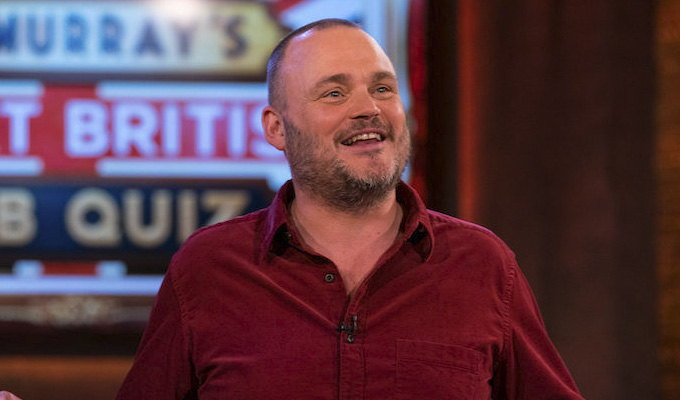 AL MURRAY'S BLOODY BIG QUIZ
The Pub Landlord comic hosts a quiz to raise awareness - and money - for blood stem cell transplants.
Click for more suggestions
... including a new musical talk show from Boothby Graffoe and a stand-up special from US comedian Michelle Buteau.