Latest News
All the latest news about comedy and comedians: stand-up, TV sitcoms and sketch shows, comedy movies, etc…
Tue 12 March 2019 12/03/2019 … Advertising bookings are now being taken on Chortle for the 2019 Edinburgh Fringe.
Wed 06 February 2019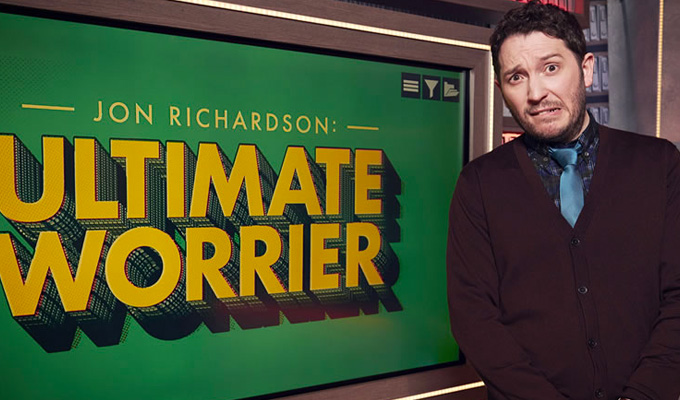 06/02/2019 … You can see some of Britain's finest comedy talents for free at the recording of TV and radio shows - as well as getting a sneak peek at forthcoming programmes.
Wed 23 January 2019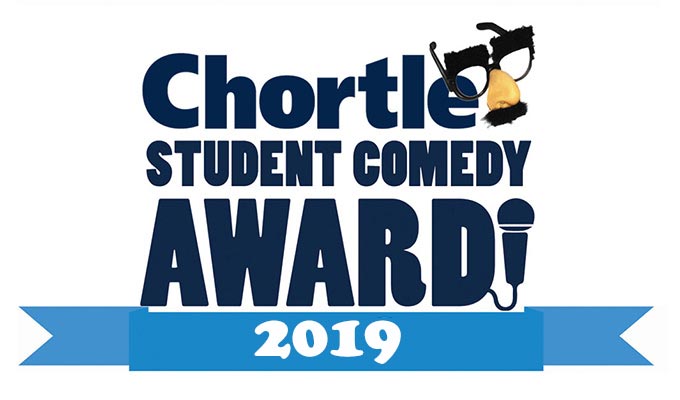 23/01/2019 … This event is open to students aged 18 years or over on January 1, 2019, enrolled in full-time tertiary education in the UK.
Tue 22 May 2018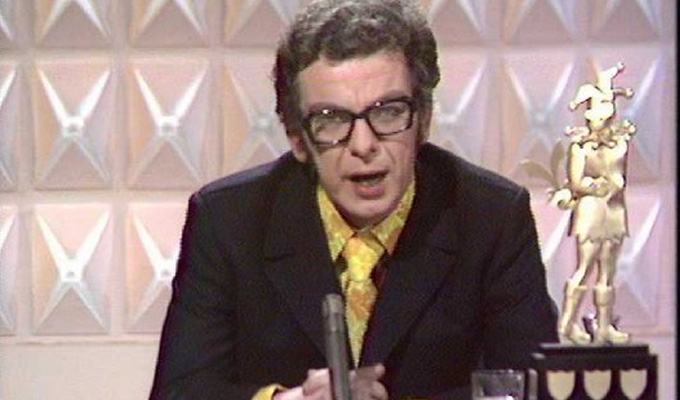 Tue 15 May 2018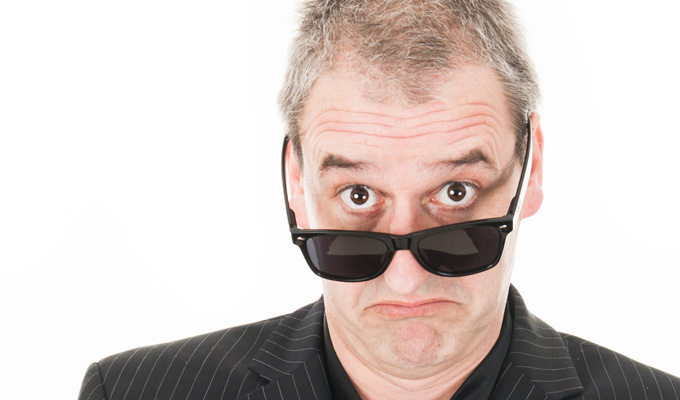 Tue 08 May 2018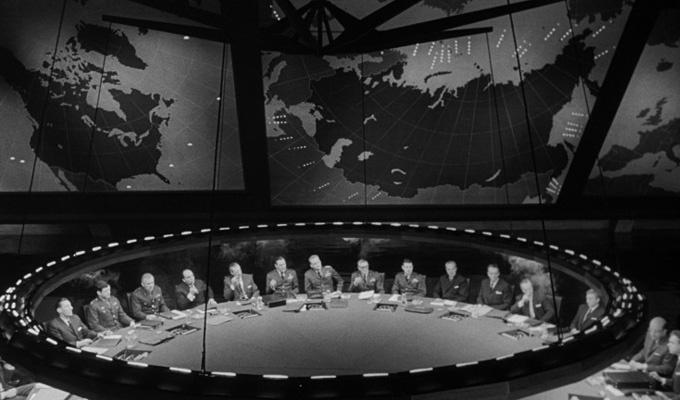 Tue 01 May 2018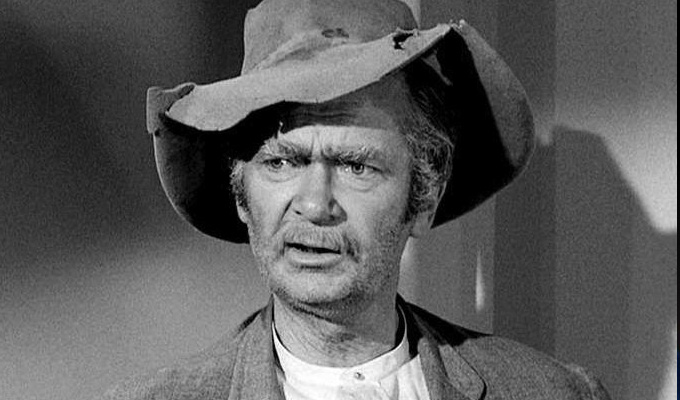 Tue 24 April 2018