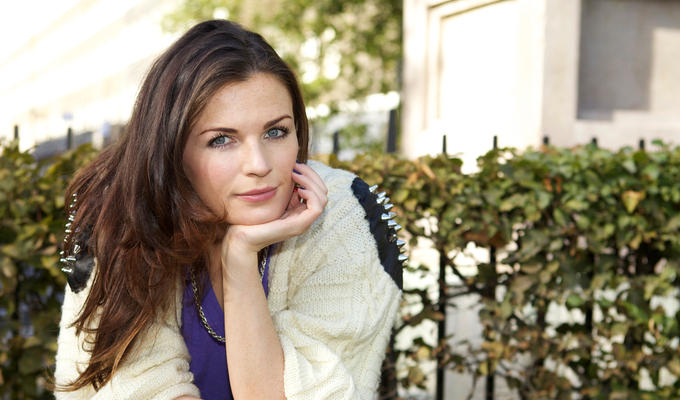 Aisling Bea at Latitude
We don't see much of Aisling Bea on the live circuit these days, even though it seems she's rarely off the telly. This Latitude appearance was unbilled, even on the daily 'what's on' lists, squeezed in between Lolly Adefope and Simon Amstell.
Her 20-minute set had the sort of rough and ready feel of being cobbled together, too… although that could just as easily be a simple product of her scatterbrained personality.
Material skitted between the DUP, sibling rivalry, travelling the world to broaden her mind and her childhood love of Americana, beamed to her smalltown Irish home via the small magic box in the corner... and all this before she got distracted by the BSL interpreter beside the stage and, like all comics, decided to make her do some of the ruder and more offensive signs. 'Abortion' is a particularly callous translation.
Bea was a little hit and miss on punchlines as well in subject matter, but she has a mad, bubbly charm that ensures she's never less than charismatic on stage.
And her closing routine is a corker; stories of vomiting inappropriately in public (as if there was an 'appropriately'), was a brilliant bit of stand-up storytelling, mining her shame and the disgust of others – not least the audience, happily torn between being appalled and being amused. Now that's how to do sick comedy…
Review date: 16 Jul 2017
Reviewed by: Steve Bennett
Recent Reviews
What do you think?