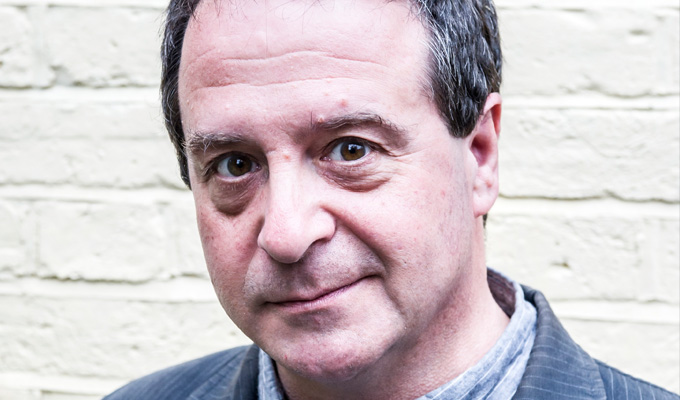 Mark Thomas releases script collection
Mark Thomas is releasing the scripts from his last three acclaimed one-man stage show in a new book.
Amusingly titled The Liar's Quarter, the paperback will also feature new commentary from the comedian about the stories.
They are Bravo Figaro! about his relationship with his opera-loving working-class father; Cuckooed, about his feelings of betrayal when learning that a fellow trade union activist had been a corporate spy; and The Red Shed, about his political awakenings during the miners' strike.
September Publishing, which is releasing the book next month, said: 'Mark's blend of humour and anger is more relevant and essential than ever and The Liar's Quartet brings his best scripts, as well as new political commentary, insight, humour and anecdote together into one volume. They are funny, provocative and moving – and essential reading for today's tumultuous times.'
Thomas has won awards for his stage work including an acknowledgement of hi outstanding contribution to the Edinburgh Fringe, and for his human rights work, including the Amnesty International Freedom of Expression Award.
The Liar's Quarter will be published on May 9, priced £9.99 in paperback. Click here to order from Foyles.
Published: 21 Apr 2017
What do you think?