John Bishop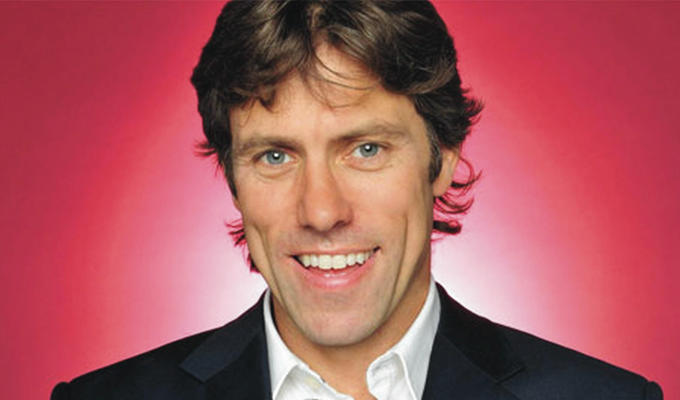 John Bishop performed stand-up comedy for the first time in October 2000, and the following year made it to the final of all the major new act competitions, including So You Think You're Funny, the Daily Telegraph Open Mic Awards, the BBC New Comedy Awards and the City Life North West Comedian of The Year Award, which he won.
In 2002, he was named best newcomer by BBC Radio Merseyside, and in 2004 he won the North West Comedy Award for best stand-up. And in 2009, he was nominated for the Ediburgh Comedy Award
His material is drawn from his life's experiences, from fatherhood to cycling around the world, to playing semi- professional football, to working as a nightclub doorman.
John Bishop Videos
Reviews
The GQ Comedy Extravaganza
He is a global comedy superstar, breaking ticket sales records across the world and earning and estimated £13million last year.
But last night, sharing a bill at the GQ Comedy Extravaganza with some of the biggest names in British comedy, Russell Peters tanked; his humour – so heavily dependent on playing with the various ethnic groups in the audiences – greeted with uncomfortable silence.He may have simply misjudged the crowd, as Brits are almost certainly more sensitive about comedians mocking minorities than Americans, but even when he knew he was losing them, he couldn't recover.
Peters, a Canadian-Indian now living in the States, has made his name, and fortune, playing to various diaspora collected under one roof, joking about every creed there is.The Hammersmith Apollo was as racially mixed as any London comedy night – predominantly but far from exclusively white – and they didn't go for him at all. 'Thank you for staring at me,' he said patronisingly. 'Is it the first time you've seen an Indian?'
News
Comments
John Bishop Dates
Represented by