Ed Byrne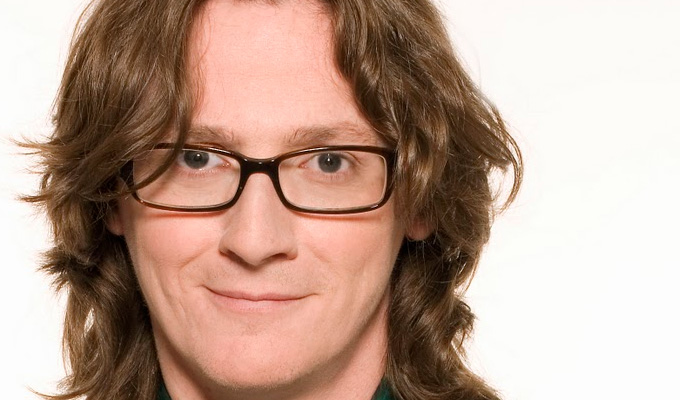 Date Of Birth: 1972
Ed Byrne Videos
Reviews
Ed Byrne: Roaring Forties [Fringe 2013]
Ed Byrne is the BMW of comedy; a beautifully-engineered machine without the flashier appeal of some rivals, but guaranteed to get you to your destination in style and comfort, thanks to a powerful engine beneath the slick exterior. And he's even got cushy seats, thanks to the luxurious EICC, the least fringey of all Fringe venues.
The only problem is the radio is stuck on Radio 2. And that's because the 2013 model Byrne has accepted – even welcomed – the onset of middle age. The main appeal is that he no longer need to seek out friends, so can instantly dismiss anyone he encounters who doesn't meet his exacting criteria for not being a dick. Such pedantry is rich for comedy, giving comeuppance to the ignorant and self-deprecatingly mocking Byrne's own intolerance.
There are downsides of mid-life, however, including the demands of raising two children, aged one and two-and-a-half, that means his time is no longer his own. Another is his first hernia.
News
Comments
Ed Byrne Dates
Represented by