ADVERTISEMENTS
Awards
The winners of comedy's most prestigious awards over the years.
Sun 08 December 2013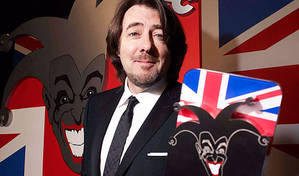 British Comedy Awards
Winners and nominees
08/12/2013 … Launched in 1990, the annual awards focusing predominantly on TV comedy have been hosted almost every year by Jonathan Ross, except for the first (hosted by Michael Parkinson) and in 2008 (Angus Deayt.
Sun 08 September 2013 BBC New Comedy Award
Winners and finalists
08/09/2013 … Originally run from 1995 to 2006, the competition for acts who haven't been on the circuit for more than three years was revived in 2011 as the BBC Radio New Comedy Awards.
Thu 29 August 2013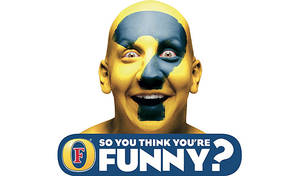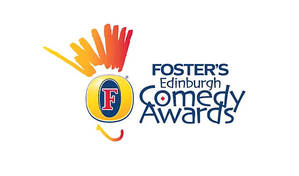 Wed 28 August 2013 Mon 01 July 2013 Wed 22 May 2013 Time Out Awards
Comedy winners
22/05/2013 … Handed out annually until 2006 by the London listings magazine

1991
Pat Condell, Eddie Izzard, Martin Soan
1992
Boothby Graffoe, Lee Evans, Richard Morton
1993
Simon Bligh, Felix Dexter, Kevin Day
19.