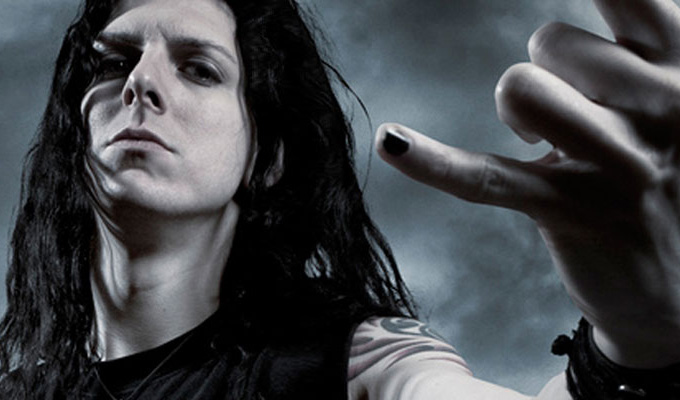 Andrew O'Neill is to make his own stand-up show for Radio 4. The two-part series is titled Pharmacist Baffler, after one of his preferred terms for his transvestitism, and will tackle the topic of sexuality. He said: 'The trans stuff is all from my own experience, the sexuality stuff is more of an exploration, because I am fairly boringly straight. …
Edinburgh Fringe
Fast Fringe
Wednesday July 30
Line-up: Mark Watson, Margaret Thatcher Queen Of Soho, Marcel Lucont, Tom Allen, East End Cabaret, Tom Deacon, Jay Foreman, Joel Dommett, Dan Nightingale, Tom Price, MC Ray Peacock. 18:40 Pleasance Dome. Tickets.
Today's Reviews
More Fringe-bound shows seen previously...


Chris Ramsey: The Most Dangerous Man On Satuday Morning Television
Felicity Ward: The Iceberg
Jon Bennett: Fire In The Meth Lab
Katherine Ryan: Glam Role Model
Robert Newman's New Theory Of Evolution
Tim Key: Single White Slut


Arthur Smith Sings Leonard Cohen Vol 2
Excited! By Suns Of Fred
Sex With Animals
All our reviews will be collated here.
Laugh track
What music do you come on to an why?
Any music that features the brown note. This is an incredibly deep sound that resonates with the human bowel and makes people spontaneously self-feculate. That way my audience know how I'm feeling. Tom Price, Pleasance Courtyard 21:30
The Big Ask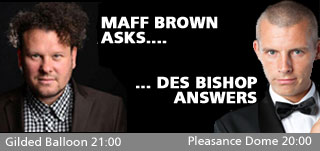 How many times do you try a joke before you admit defeat and bin it?
I admit defeat quite quickly but I never bin it, as often a failed joke from years ago pops into my head in relation to a new story or bit and suddenly works great.
Have you done anything to combat the 40-minute lull?
Not consciously. But I have noticed that too much caffeine before a show helps me at the start, but can exaggerate the 40 minute lull in my own mind because I am crashing.
Who would you recommend to see other than me?
David O'Doherty never let's you down, and I could name more, but the truth is I am in Beijing right now and I haven't even engaged with the Edinburgh programme yet.
Live Comedy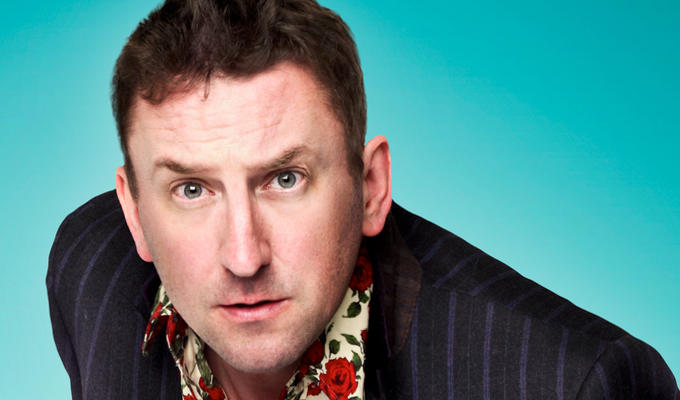 Gig Of The Day
Tour warm-up with support from Mike Gunn
From 20:00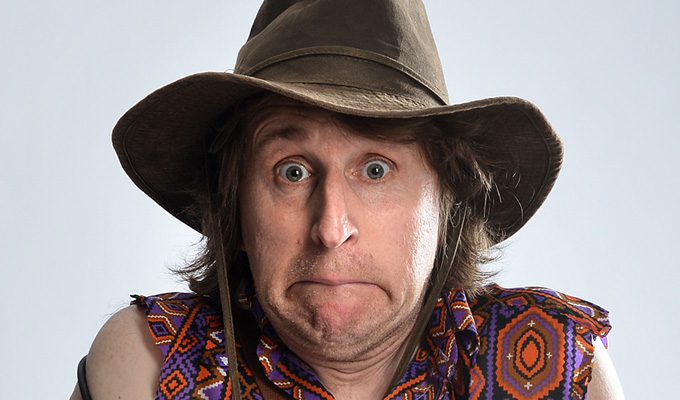 Book now
Thursday 26th Feb From 20:00