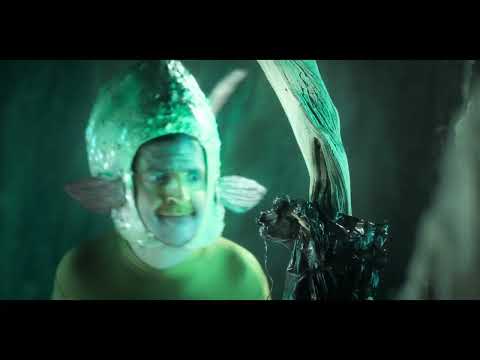 The Mind Of Herbert Clunkerdunk: Little Fish
Here's another exclusive clip from The Mind Of Herbert Clunkerdunk before its return to BBC Two tonight.
In it, Spencer Jones's titular character goes angling with his son and imagines himself as a Little Fish in the polluted rivers.
The show returns to BBC Two at 10pm tonight. All episodes will be available on BBC iPlayer.
Click here for another exclusive clip and an interview with Jones and co-star Lucy Pearman.
Published: 26 Jan 2022
What do you think?