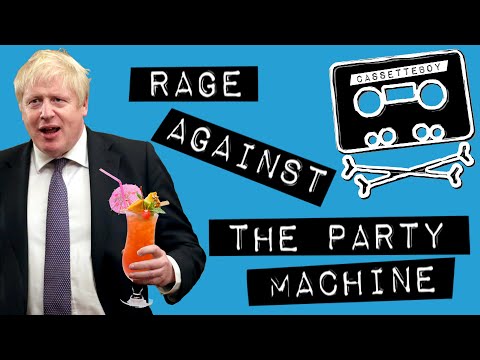 Rage Against the Party Machine
It was probably inevitable that the apparently non-stop partying at No10 during the height of lockdown has attracted the attentions of CassetteBoy.
The mash-up maestro has cut up samples from Boris Johnson's speeches to the bass line of Rage Against The Machine's Killing In The Name Of.
And the refrain of: 'I don't do what I tell you seems very apt.'
The video also features satirical images and videos created by HappyToast and Coldwar Steve.
Published: 17 Jan 2022
What do you think?