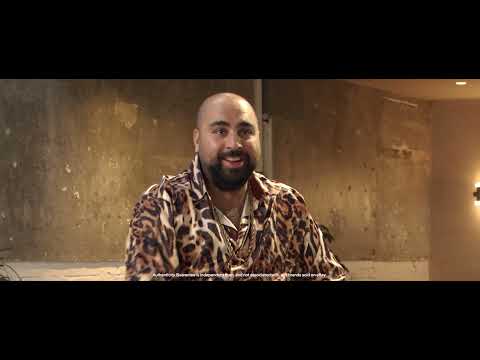 Kurupt FM crew talk sneakers
The Kurupt FM crew talk sneakers in this new video, exclusive to Chortle.
MC Grindah, DJ Beats, Steves and Chabuddy G have teamed up with eBay to promote the site's 'authenticity guarantee' on trainers.
It means that the most popular brands sold on the platform in the UK for more than £100 will be verified by an independent team of industry experts.
'I think they smell them or something,' Chabuddy G – aka Asim Chaudhry – 'explains' in the clip.
When a pair of premium sneakers are sold on eBay the seller ships it directly to eBay's authentication centre staffed by experts from Sneaker Con. The centre was opened as a response to the surge in demand for sneakers, with a pair on its marketplace. selling every nine seconds in 2020.
Published: 13 Jan 2022
What do you think?